Peter Connelly, known as Baby P, died in August 2007 after suffering a series of injuries during months of abuse.
His mother Tracey Connelly, her boyfriend Steven Barker and his brother Jason Owen were all jailed for causing or allowing the death of Peter.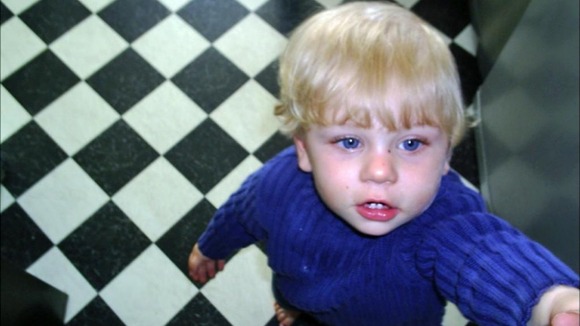 The 17-month-old boy suffered more than 50 injuries and had been visited by authorities 60 times in the eight months before his death.
In May 2009 Tracey Connelly was jailed indefinitely, Barker was given a minimum of 12-years.
Owen was jailed for 6 years but was released in 2011, halfway through his term.