The benefit cap, which will limit the amount claimants can receive will affect 40,000 households when it is rolled out nationally according to the Department for Work and Pensions.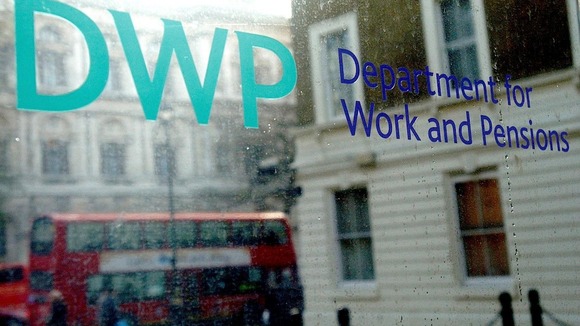 Initial forecasts last summer estimated the number of households that would have their benefits capped at £500 a week, or £350 for single people, were 56,000.
The cap will be piloted in four London boroughs on Monday before being rolled out nationally on 15th July.