The Grimsby stretch of the A18, where five people died in a car crash today, featured in a BBC television programme called Britain's Most Dangerous Roads in 2011.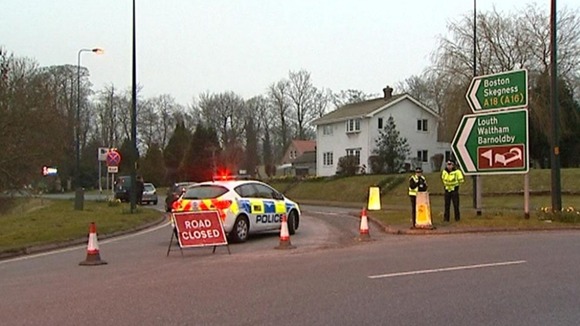 The BBC2 programme claimed it was 25 times more dangerous than the average British motorway, with 20 crashes in the previous three years.
It was also found to be the UK's highest-risk stretch of road for car drivers in a nationwide survey conducted by the Road Safety Foundation in 2010.