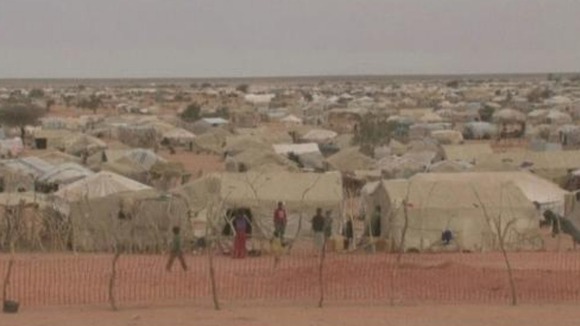 Thousands of refugees fleeing the ongoing conflict in Mali are facing appalling living conditions in the Mbera refugee camp in Mauritania, according to medical aid agency Medecines Sans Frontieres (MSF)
The camp, located in a remote, arid region close to the border with Mali is home to 70,000 people who are relying entirely on aid agencies to meet their most basic needs.
Provisions are "far from adequate" with a desperate shortage of toilets and supplies: In January when MSF arrived there were only four latrines for 12,200 people.
The area suffers from a chronic lack of water and refugees are receiving only 11 litre of water a day in 50C heat - 9 litres less than recommended.