The government's former heart tsar says he would not send his own daughter for treatment at Leeds General Infirmary's child heart surgery unit.
Speaking to the BBC, Sir Roger Boyle - the Department of Health's former National Director for Heart Disease - said "I would go somewhere else. I would go to Newcastle."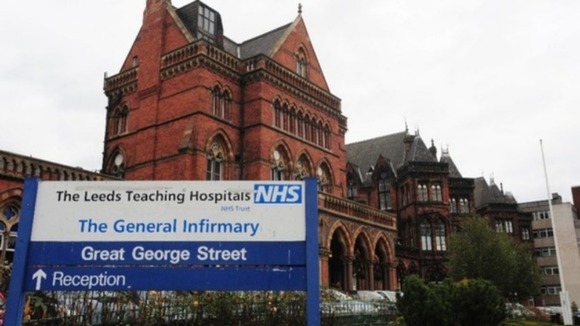 Operations resumed at the Leeds unit this week after they were suspended when NHS figures suggested it had a death rate double that of other centres.
The hospital has provides assurance about its standards of care.
But Sir Roger said it remains "just on the edge of what we call an alert".
"In other words, showing that they were at right on the edge of acceptability."