"Free" web and app-based games for children are under investigation following concerns that users can run up substantial costs.
The Office of Fair Trading (OFT) are investigating whether children are being pressured to pay for content within the games such as upgraded membership and virtual currency.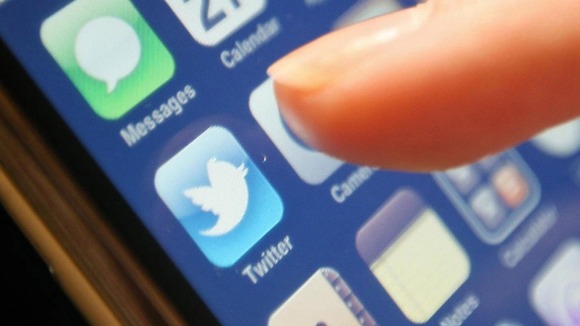 The OFT has contacted companies who run the games asking for information on how they market to children.
It is also speaking to parents and consumer groups calling for information about potentially misleading or commercially aggressive practices.