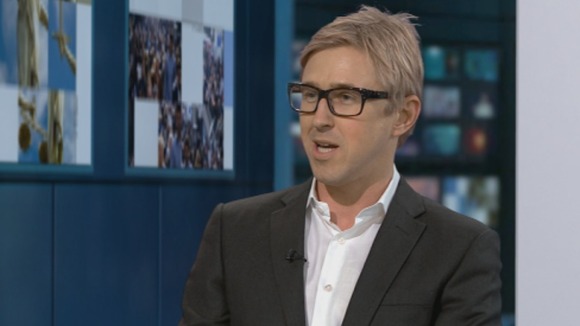 Justin Cooke, from the British Interactive Media Association, told ITV News that the games industry did not need more regulation and that self-regulation was working.
"No doubt, there needs to be some changes to reflect the massive change going on in our industry," he said.
"Things like, for example, putting in place instant notification of payments being made through in-app."
"I think parents need to take some responsibility in the same way that I wouldn't give my kids the PIN number for my credit card," he added.