Too many consumers are being misled by retailers into buying own-brand products because the packaging mimics well-known equivalents, consumer campaigners have said.
A fifth of Which? members said they had accidentally bought a supermarket version of a favourite brand at least once.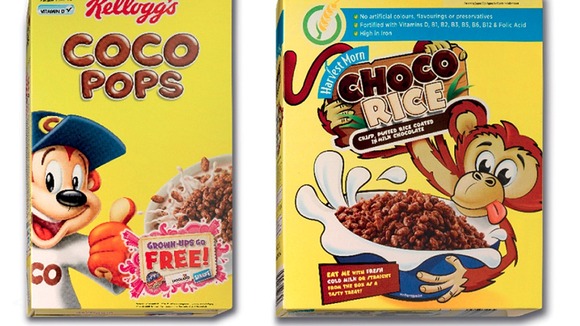 The consumer group found that more than 150 own-label products that it considered to have "borrowed" elements from the packaging of branded competitors.
These included Kellogg's Coco Pops, McVitie's Digestives, Simple cleanser and wipes, Jacob's Cream Crackers and Radox bath gel.