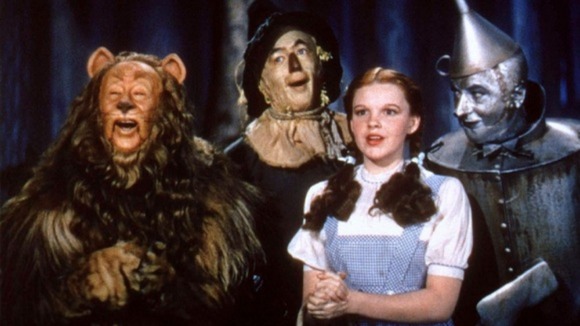 The Wizard Of Oz track 'Ding Dong The Witch Is Dead' which has had a surge of popularity in the wake of Baroness Thatcher's death is on course for a place in the top five.
An online campaign has driven sales of the track, and the latest placings released by the Official Charts Company show it had sold 20,000 copies by Wednesday night, when it was a number four.
It had been at number 10 in the Official Charts Update earlier on Wednesday.
The song is currently at number one on the iTunes and Amazon downloads charts but both physical and digital sales are combined to give the Official Chart rankings.