Women 'prefer Dec over Ant'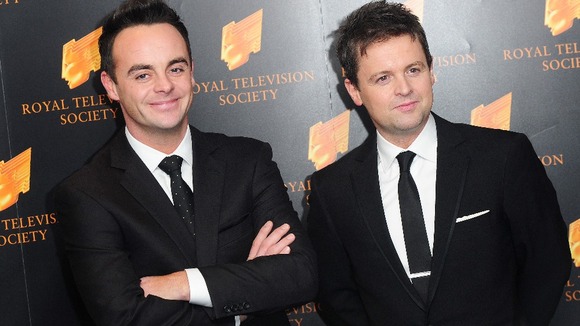 A survey has revealed that women prefer Dec over Ant.
54% of 4,000 women questioned in a survey said they preferred Dec to his TV presenter partner.
But Ant should not be too disheartened as more than three-quarters thought he would make the best friend, with 81 per cent preferring the idea of sharing a cup of tea and a chat with him.
The duo recently achieved their first number one single with "Let's Get Ready to Rhumble" after performing the 1994 hit on their popular Saturday Night Takeaway show.
They are back presenting Britain's Got Talent on ITV this Saturday night.