Former Deputy Prime Minister John Prescott has denounced plans for the taxpayer to foot the bill for Baroness Thatcher's funeral.
Writing in his Sunday Mirror column, Lord Prescott said the ceremonial funeral at St Paul's Cathedral on Wednesday was simply a "political propaganda exercise" for the Conservative Party.
"I despised everything she stood for. She may have been a woman, but in her policies she showed no compassion to the sick, needy and the desperate," the Labour peer wrote.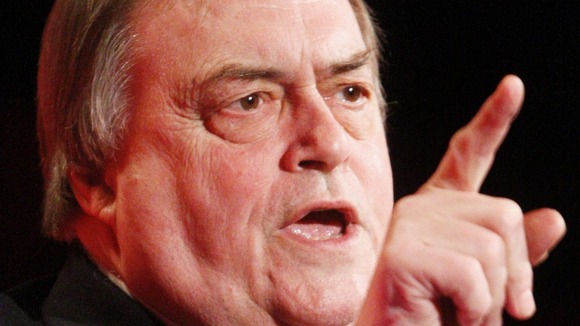 "Even in death, she is spinning from her grave. She claimed she never wanted a state funeral, but she planned to give herself the same ceremonial one as the Queen Mother", he continued.
Lord Prescott suggested the 13,000 millionaires who each received £100,000 tax cut as a result of the Government's cut in the top rate of tax should instead each contribute £770 to pay for it.
"Privatise her funeral. It would be a fitting tribute," he added.