Hundreds of anti-cuts activists will launch a fresh campaign of civil disobedience today in protest at the Government's controversial welfare changes.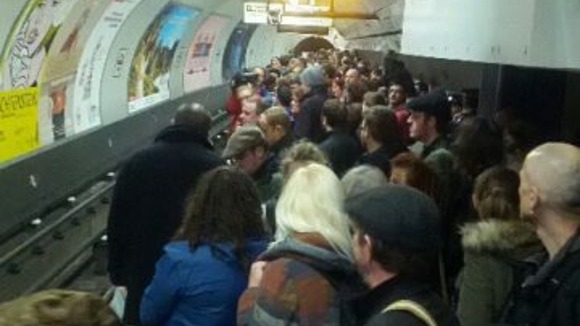 Direct action group UK Uncut said it will hold events in central London, Birmingham, Manchester and Chelmsford to bring the impact of the cuts home to "millionaire misery-makers".
The protests hope to highlight the 'bedroom tax', with protesters expected to take beds with them during the demonstrations.
The cap on benefits, being rolled out from this month, will also be attacked.