At least 19 people have been killed in the Somali capital in a series of bomb attacks carried out by militants linked to al-Qaeda and in subsequent gun battles.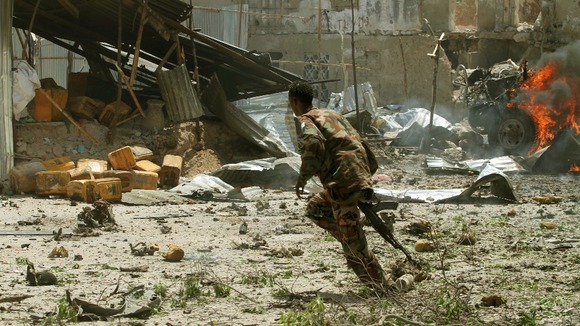 A bomb exploded outside law courts in Mogadishu as gunmen stormed the compound. Security forces then arrived and battled the fighters inside.
Later, a bomb exploded near an African Union and Turkish Red Crescent convoy on the way to the airport.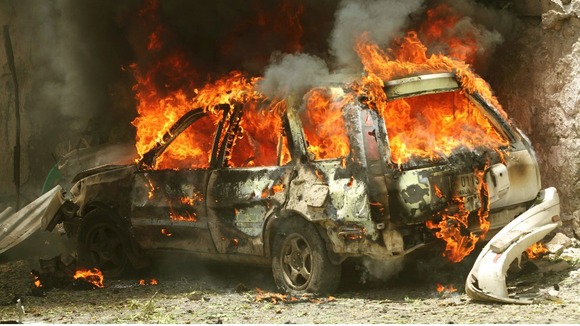 The attack has been claimed by al Shabaab - a militant group linked to al-Qaeda.