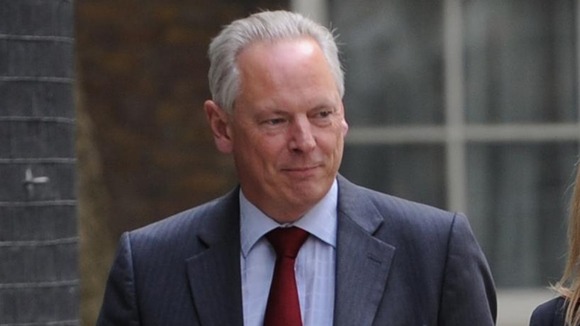 Cabinet Office minister Francis Maude, who is overseeing the funeral arrangements for Baroness Thatcher, has denied being the first to "plunge the knife" when the Conservative party forced her out of office 23 years ago.
Maude told Sky News' Murnaghan programme: "No I didn't, I simply told her what I believed to be the truth."
In her memoirs, Thatcher recalled how "reliable ally" Maude was the first to tell her she had to go.