Baroness Thatcher's grandchildren, who both live in Dallas in the US, have arrived in the UK ahead of their grandmother's funeral on Wednesday.
They posed outside Baroness Thatcher's London home for photographs today along with their father Mark and his wife Sarah.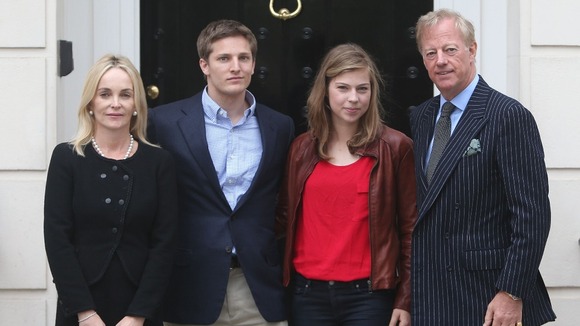 Both Amanda and Michael will be playing a role in the proceedings at St Paul's Cathedral.