The Government's controversial household benefit cap, which limits families to the amount of benefits they can receive, will be rolled out today.
The intention is that no welfare claimants will receive in total more than the average annual household income after tax and national insurance, estimated at £26,000.
Read: Benefits cap protests target politicians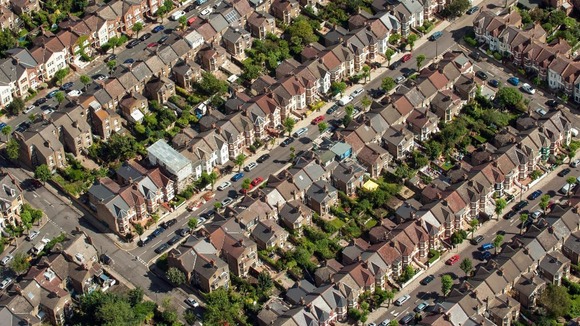 The welfare reforms will begin in the four London boroughs of Bromley, Croydon, Enfield and Haringey, before being introduced by other councils from 15th July, it will be fully up and running by the end of September.
The cap is one of nine changes coming into force this month, including the so-called "bedroom tax", and the loss of council tax benefits in many areas.