Deftones bassist Chi Cheng dies after four year coma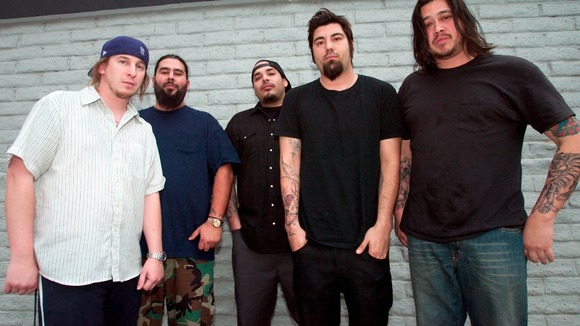 Deftones bassist Chi Cheng has died after struggling to recover from serious injuries he suffered in a car crash more than four years ago.
Cheng's mother told fans on the OneLoveForChi.com website that the 42-year-old was taken into the emergency room at 3am Sunday morning (11am GMT) when his heart stopped.
The bassist ended up in a coma after he was thrown from a car that collided head-on with another vehicle in Santa Clara, California, on November 4 2008.
Cheng played on five albums by the Grammy-winning rock band Deftones. A candlelight vigil will take place in his memory at Sacramento's Cesar Chavez Plaza.