Kevin Bennett died in hospital six days after the beating in the early hours of 17th August last year.
Mr Bennett, who was described as "vulnerable" and a "heavy drinker" by the prosecution, suffered a fractured eye socket, a collapsed lung and a broken ribcage which detached from his chest.
The Recorder described Mr Bennett as a "much loved son and father" who found "his main comfort" in alcohol.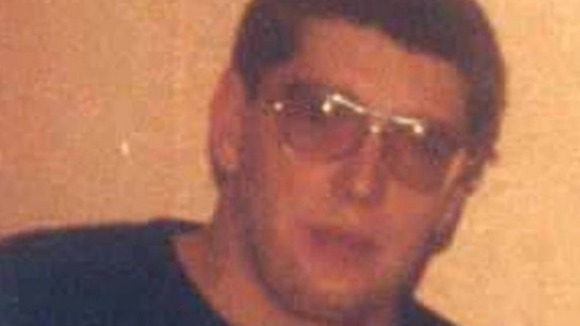 Speaking outside court, Mr Bennett's cousin Angela Connerty, 49, said: "Justice has been done and that's all we wanted as a family.
"We've had justice for his mother, she can now sit down and grieve knowing they have been put away.
"She's not here today because she couldn't face it.
"Why did they pick on him? We keep asking, and we'll never, ever know why they did that to him."
She described Mr Bennett as "fabulous".
She added: "He wouldn't harm anybody, wouldn't hurt a fly. He would run round and do anything for anybody. Just a lovely person."