The mother and step-father of 14-year-old Jade Anderson, believed to have been killed after being attacked by dogs, have called for tougher measures on the owners of dangerous dogs.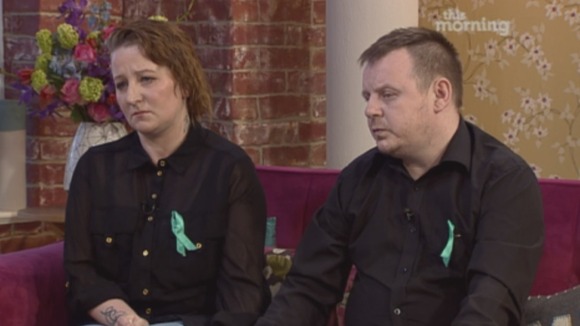 Shirley Anderson and her partner Mike told ITV's This Morning they were "not blaming any particular breeds" and "it is the owners who should be held responsible."
They suggested that the number of dogs in a household needed to be limited to two.