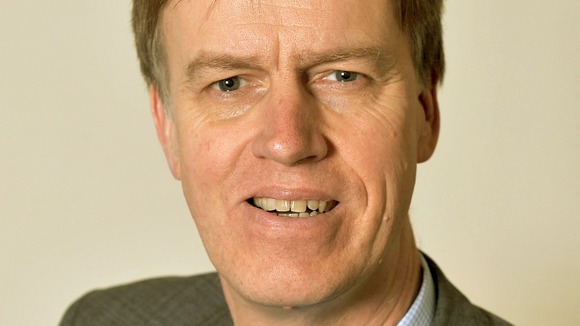 Stephen Timms, Labour's Shadow DWP minister, said the government should reduce the benefits bill by "getting the country back to work":
"For all the Tory rhetoric, the true picture of this Government is one of economic failure. They are having to borrow £245 billion more than they planned, not to pay for the investment needed to grow our economy, but to pay for more welfare spending caused by high unemployment," he said.
"We desperately need a change of direction. Labour has called for a compulsory jobs guarantee to give the long-term unemployed a job, which they will have to take up or lose their benefits.
"One Nation Labour would get the welfare bill down by getting the country back to work, and making work pay."