Mid Staffordshire NHS Foundation Trust is to become the first foundation trust in the country to be put into administration.
Health regulator Monitor said that it has appointed two trust special administrators to "safeguard the future of health services" currently provided at the trust.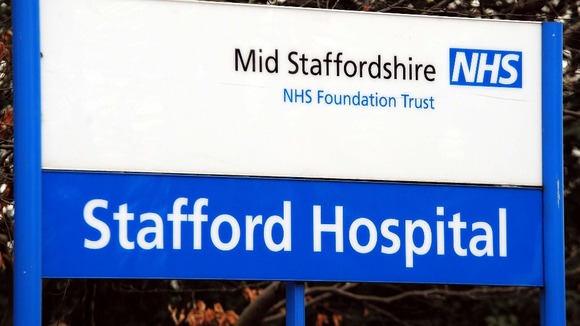 Read more: History of scandals at Mid Staffordshire NHS Trust
A spokeswoman said that clinician Dr Hugo Mascie-Taylor along with Alan Bloom of Ernst and Young will take over the running of the trust tomorrow.
Last year, South London Healthcare NHS Trust became the first ever NHS trust to be put under the care of a special administrator after it started losing around £1.3 million a week.
But Mid Staffordshire is the first foundation trust - a supposed marker of excellence in the health service - to face the same fate.