The Doran brothers' mother, Linda Doran, 42, was jailed for 30 months after being convicted by the trial jury of perverting the course of public justice by providing false alibis for her sons.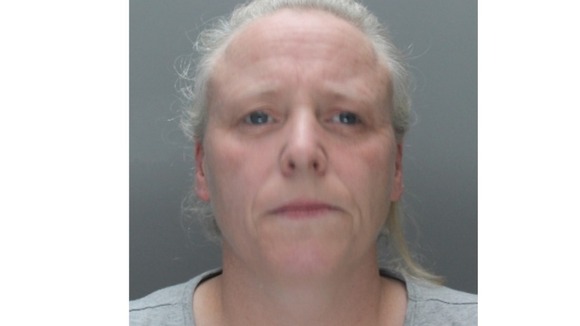 Ms Doran's son, Ryan, 23, was convicted of murder and jailed for life last October after he attacked a complete stranger with a bottle in a takeaway shop.
The judge told her: "You have another son who is serving life for murder. There are not many parents who have that sort of personal agony to bear.
"But then again not that many mothers would have shown themselves to be either so unwilling or unable to shoulder the responsibility of motherhood as you have."
During her own trial, Linda's second son, Jordan, 21, was held in contempt of court by Recorder Goldstone after being caught using a mobile phone to take photographs in the courtroom.