Inspector Trevor Thackray, of West Yorkshire Police's mounted section, said police horse Bud was having a day off after being punched during troubled that followed yesterday's Tyne-Wear derby.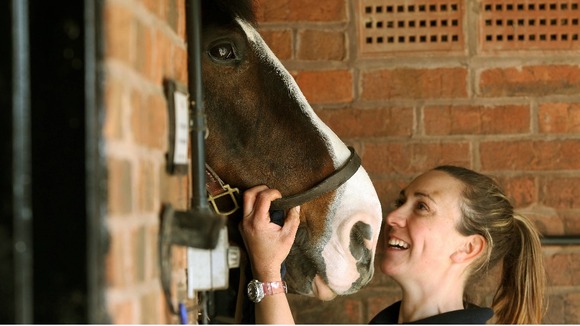 "We are pleased to say that Bud is totally fine and resting up after Sunday's eventful operation in Newcastle," he said.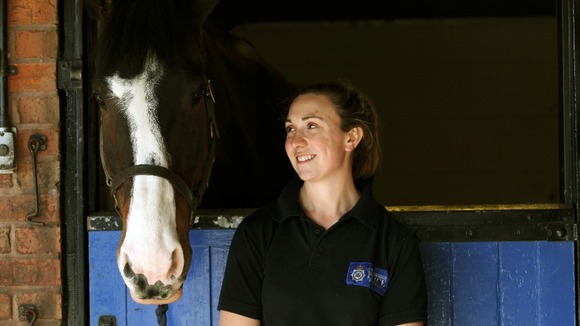 "Our police horses are used to dealing with all types of disorder so, while the images on the news may have looked shocking, Bud wasn't hurt and his regular training ensures that he his acclimatised to this type of situation.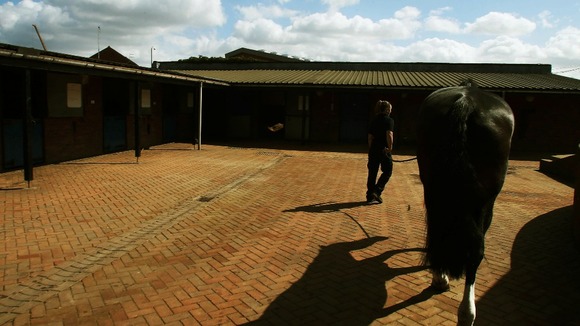 "The West Yorkshire Police mounted section is a well-regarded unit and our horses and officers are hugely experienced, so Bud will be back on the streets the next time duty calls."