Three teenage boys have been jailed for beating a homeless man to death following a dare.
Brothers Connor Doran, 17, and Brandon Doran, 14, and their friend Simon Evans, also 14, attacked Kevin Bennett, 53, as he slept rough outside a supermarket in Liverpool.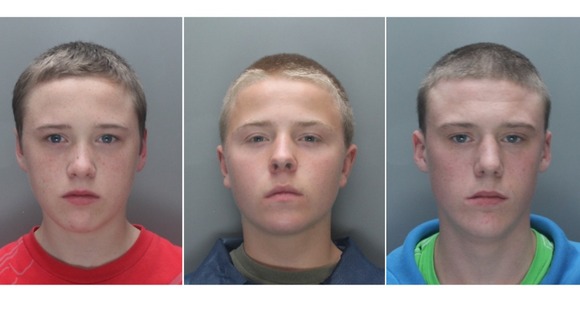 During their trial at Liverpool Crown Court, the jury was told that Connor had goaded Evans by saying: "I bet you haven't got it in you to do him in."
Evans later told his friend: "I started kicking him, I booted him and now he's dead," the court heard.
The prosecution said that Brandon Doran stood look-out during the attack.