Eight-year-old Martin Richard, from Dorchester, a neighbourhood of Boston, was among the three people killed in the blasts that erupted just metres from the marathon finish line.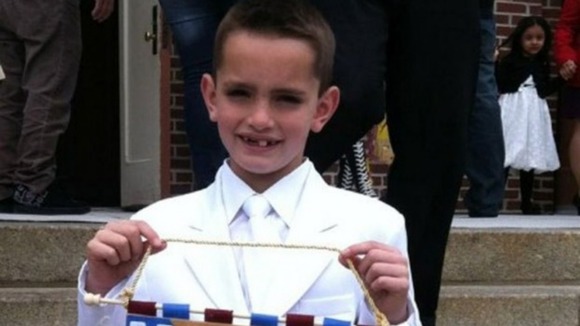 Betty Delorey, who lives nearby to Martin's family home, told reporters Martin loved to climb the neighbourhood trees and hop the fence outside his home.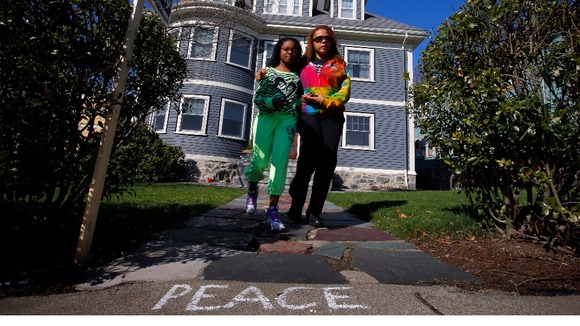 His father, Bill, is the director of a local community group, while his mother Denise works at the Neighbourhood House Charter School.
Martin was with his mother and sister, who were also injured in the blasts, as they waited for his father to finish the race.