The father of Boston bombings victim Krystle Campbell - William Campbell - has told Yahoo! News: "My daughter was the most lovable girl.
"She helped everybody, and I'm just so shocked right now. We're just devastated.
"She was a wonderful, wonderful girl. Always willing to lend a hand."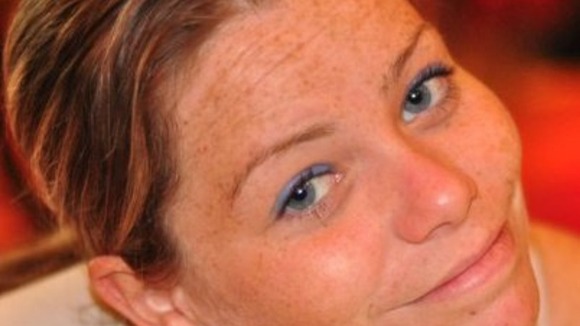 Krystle - a 29-year-old restaurant manager from Arlington, Boston - was at the finish line with her friend to take a photograph of her friend's boyfriend finish the marathon when the explosions happened.