From today motorists will be able to buy cheaper petrol at supermarkets, following cuts in the price of supermarket diesel announced last week.
Asda, Sainsbury's, Morrsions and Tesco will reduce their prices, with Morrisons cutting up to 3p a litre off petrol and 1p a litre off diesel.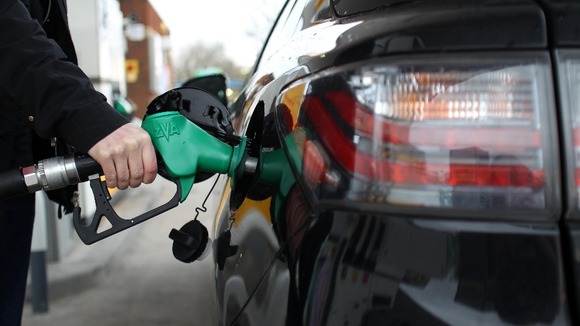 RAC technical director David Bizley said: "Certainly, these price cuts will be widely welcomed by UK motorists and it is encouraging to see that the drop in the wholesale price of fuel is being passed on."