Arch-Thatcherite Dr Liam Fox said he is disappointed that President Obama will have no-one, other than his ambassador, at Baroness Thatcher's funeral.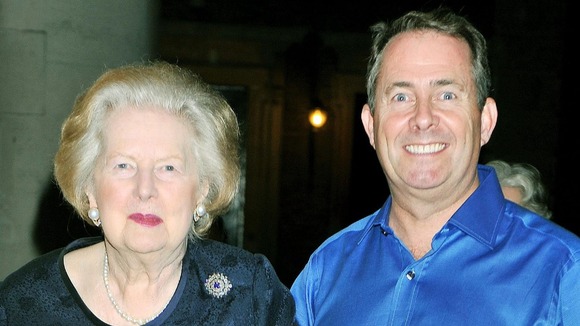 In an interview with me this afternoon, he said: "I think a lot of people will be disappointed and surprised, given the way President Obama had praised Margaret Thatcher, no-one will be there. I find that quite sad."
Earlier, David Cameron's spokesman denied there had been any kind of snub.
He said the fact that two former US Secretaries of State, George Shultz and James Baker, were attending the funeral tomorrow was "testimony to her global stature".
It was also later revealed that ex-Secretary of State Henry Kissinger will be attending the funeral.
Read: Obama said 'America has lost a true friend' after Thatcher's death