Krystle Campbell, the second victim to be named following the Boston bombings, was a 29-year-old restaurant manager from nearby Arlington.
Her father earlier described her as a "wonderful, wonderful girl".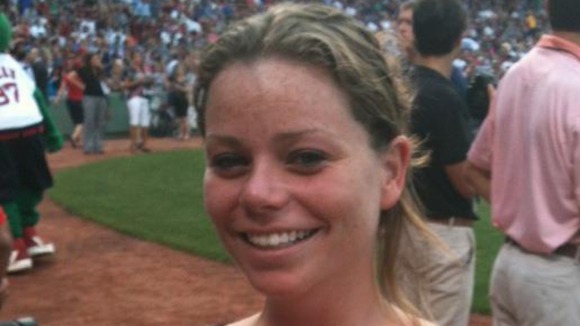 Yahoo! News reports that Krystle was waiting at the finish line with a friend, Karen, waiting for Karen's boyfriend to complete the race when the bombs exploded.
It says officials at first thought Krystle had survived the blasts and that Karen had died after she was found carrying Krystle's ID.
The report says Krystle's parents were ushered into a hospital room where they found Karen lying seriously injured.
They then reported their daughter missing and later found she was among the dead.