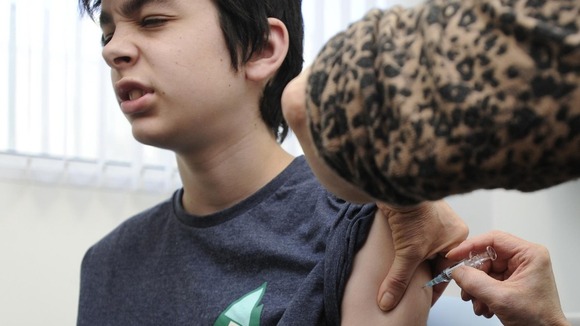 Extra vaccination clinics are being opened across South Wales after cases of measles were confirmed in Merthyr Tydfil and Rhondda Cyon Taf.
Cwm Taf Health Board said that all health boards in Wales are "are developing plans to vaccinate unprotected children and young people and to provide rapid implementation of school based immunisation in response to cases and outbreaks".
For details about where to attend vaccination clinics visit ITV Wales.