MPs will debate later today whether Wednesday's Prime Minister's Questions session should be cancelled so members of the Commons can attend Baroness Thatcher's funeral
George Galloway and Labour veteran Dennis Skinner objected to a motion that would have allowed the chamber's sitting times to be altered.
The pair's cry of "object" means the proposed change will now be voted on after a debate lasting up to three hours.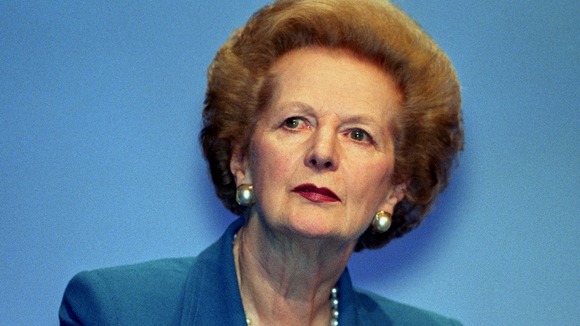 Mr Galloway described Lady Thatcher as "a wicked and divisive woman" who did "great damage to a society she said didn't exist".
Mr Galloway said, "People think the canonisation of Lady Thatcher has gone on long enough. The muffling of the chimes of Big Ben is a step too far and now Mr Cameron will miss Prime Minister's Questions for four weeks. It is unconscionable".