The International Monetary Fund (IMF) has suggested Chancellor George Osborne should consider changing his austerity plans in the light of "lacklustre" private demand.
In its World Economic Outlook report, the IMF also suggested further action should be taken on monetary policy, potentially including the purchase of private sector assets.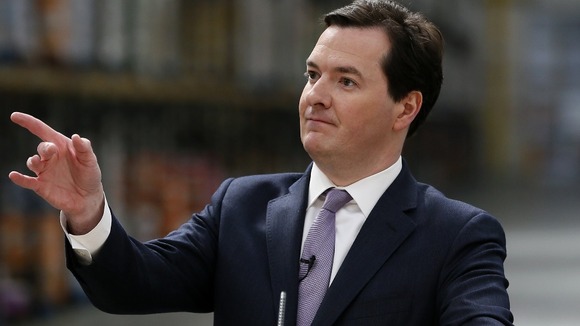 "In the United Kingdom, the recovery is progressing slowly, notably in the context of weak external demand and ongoing fiscal consolidation", the report states.
The IMF noted that rebalancing from the public to private sector was "being held back by deleveraging, tight credit conditions and economic uncertainty".