Ozzy and Sharon Osbourne 'not divorcing'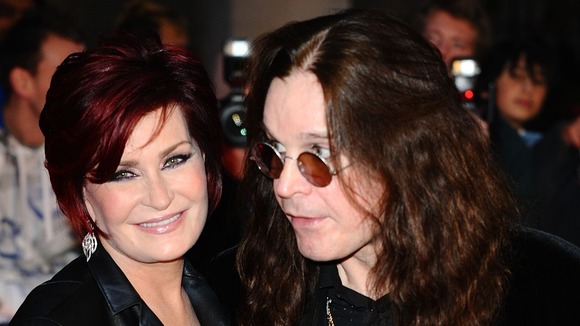 The Black Sabbath front man Ozzy Osbourne has confirmed that he is not divorcing his wife Sharon following reports that the couple were living apart.
The British singer confirmed on his Facebook page that over the past year he has been "drinking and taking drugs". He apologised to his family and said that he was pleased to say he "has been sober for the past 44 days".
His son Jack Osbourne also rubbished reports that his parents were separating. Writing on his Twitter account he said "Last time I check (sic) a lot of British news papers weren't amazing sources of accurate information. Moving on..."