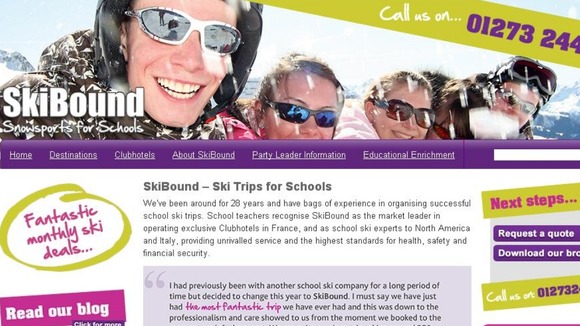 British ski company Skibound have confirmed a coach they hired was involved in the accident that occurred close to the ski resort of Alpe d'Huez today, and have opened an emergency helpline for relatives to call.
"The 51 passengers travelling from Alpe d'Huez had been on their way home after finishing their ski season working for Skibound in various ski resorts across the French Alps. Also on board the coach were two drivers from the coach company.
"We have been informed that one person has been taken by air ambulance to the local hospital. All other passengers are accounted for and are being treated in local hospitals or have been evacuated to a village close by.
"A special assistance team from Skibound is in place to provide support to those affected by the incident. An emergency telephone line has been set up for relatives and friends to call - 01273 244 650.
"Our thoughts are with those who have been involved in the accident and their relatives. The names of any injured parties will not be released until all next of kin have been notified."