Falkland Islanders watched Margaret Thatcher's funeral today on a four-hour delay.
On the islands she liberated in 1982, Thatcher has near-unanimous adoration.
A church in the tiny town of Stanley was attended by hundreds for a special memorial service held in honour of their heroin.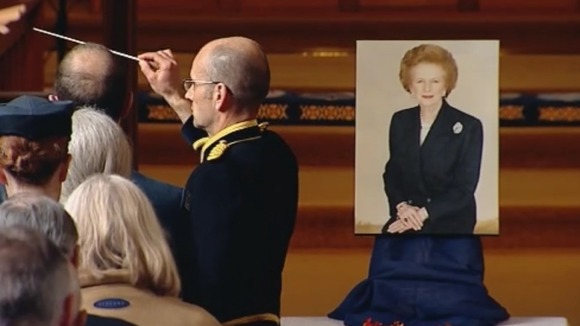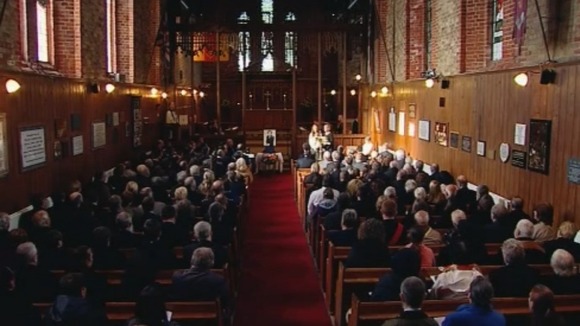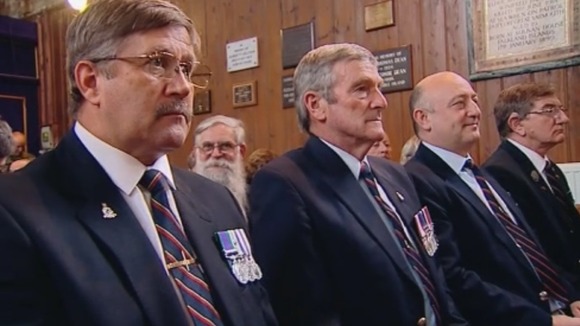 Watch ITV News at 10pm for Martin Geissler's special report from the service.