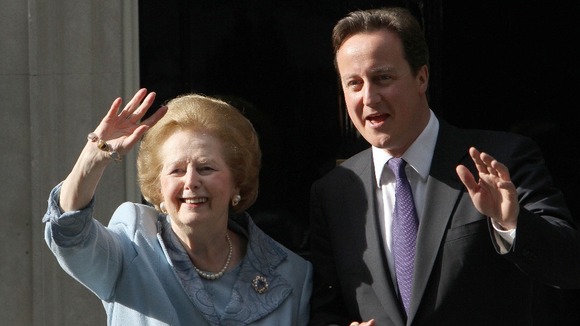 Baroness Thatcher's ceremonial funeral is a "fitting tribute" to a major national figure, David Cameron said.
Mr Cameron told BBC Radio 4's Today programme: "I think it will be quite a sombre event but it is a fitting tribute to a great prime minister, respected around the world.
"I think other countries in the world would think Britain had got it completely wrong if we didn't mark this in a proper way."
The Prime Minister urged the Iron Lady's political opponents to show "respect" during the event, even though they may have disagreed with her policies.