A second round of anti-plain packaging ads, making potentially misleading claims about the black market and unpaid duty, have been banned.
In response to the Government's plain packaging consultation, national press ads placed by Japan Tobacco International (JTI) claimed that "the black market in tobacco is booming".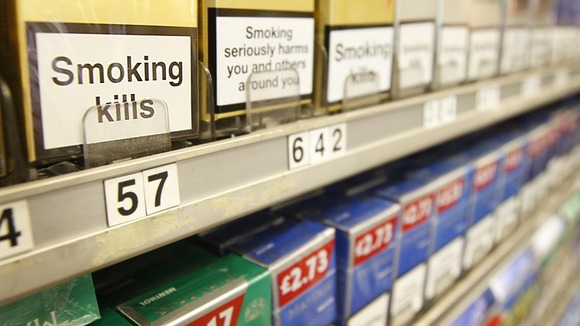 The adverts said standardising packs would make them easier to fake, costing taxpayers in the long run.
Challenging both the claims, Cancer Research UK said they were both unsubstantiated and misleading.