A suspicious letter sent to US President Barack Obama has been intercepted at a mail screening facility, Reuters reports.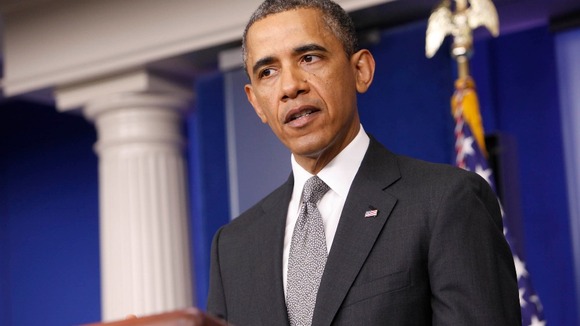 The letter addresses to Obama, contained a "suspicious substance" authorities have told NBC News.
"A letter addressed to the president was received at a remote screening facility containing a suspicious substance. We are working closely with Capitol Police and the FBI in this investigation," a Secret Service spokesman said.
It comes as it was reported that two letters containing the poison ricin were sent to the US Senate yesterday and today.