Japan Tobacco International has claimed that the market in illicit goods is a major global problem and which has grown significantly in size and value over the last 30 years.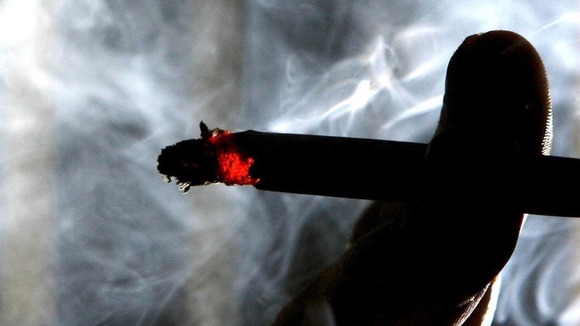 The company, which had a different set of ads banned by the Advertising Standards Authority (ASA) last month for making false claims about government policy, said HMRC figures from 2011 showed that the illicit tobacco trade already cost taxpayers up to £3 billion per year in lost revenues.
Examples were provided of the £3 billion figure including in a letter to the Home Secretary from MP Jim Sheridan and by the HMRC itself.