Brighton and Hove could become the first city in the country to offer safe havens for addicts to use illegal drugs under professional supervision, without fear of prosecution.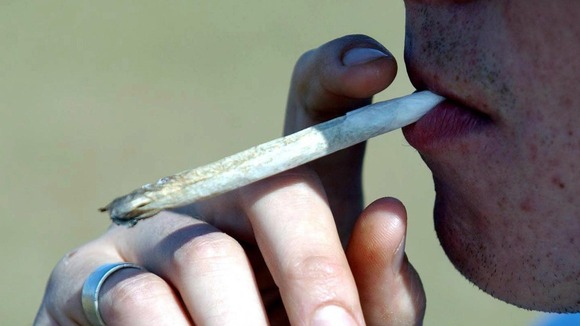 Once known as the drugs capital of the UK, drug consumption rooms could be used to cut the number of fatalities from substance misuse, a report said.
Public health leaders have suggested that more people should be trained to administer a life-saving overdose antidote, as part of a series of measures aimed at cutting the harm drugs cause.