The Crown Prosecution Service (CPS) said the four "dangerous and committed terrorists" will "no longer be a threat to the British public" as they begin their prison sentences.
Deputy head of Counter-Terrorism at the CPS, Deborah Walsh, said, "All four men have shown a deep commitment to engage in violent 'Jihad'".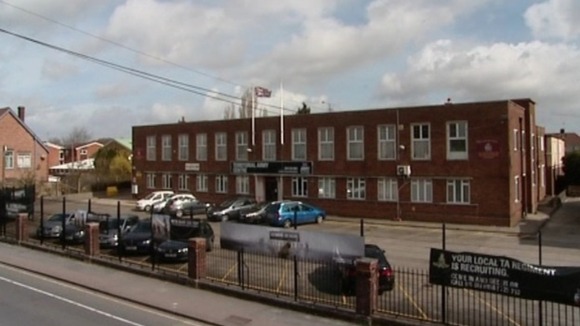 "In April 2011, [Zahid] Iqbal and [Mohammed Sharfaraz] Ahmed discussed an attack on the Territorial Army base in Luton using explosives placed on a remote controlled car. Independent forensic evidence has confirmed the device was viable", she continued
Although the attack was prevented, Ms Walsh said the case "highlights the continued threat posed by UK-based terrorists and the complex web of international support that informs and encourages their dangerous and destructive plans".
"It is also a reminder that terrorist activity committed abroad can and will be prosecuted in UK courts", she added.