Formula One supremo Bernie Ecclestone rejected pleas for the Bahrain Grand Prix to be cancelled, saying he had "no concerns" that it would become a target for anti-government protesters.
Mr Ecclestone told Reuters last week that he believed the situation in Bahrain had improved.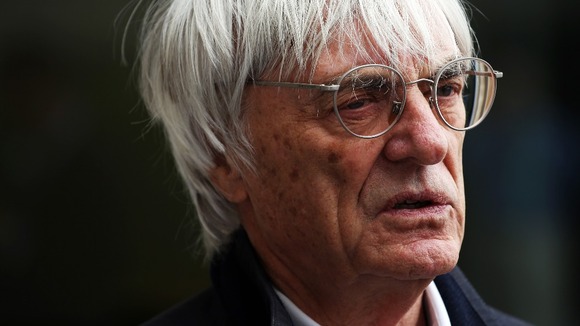 "I haven't had any negative reports from anybody there," he said. "Somebody who actually lives there came to see me yesterday and said everything's very normal".
"I think they [both sides] are talking now anyway ... so I don't think they'll upset the talks by making protests", he added.