A health expert will warn the routine screening of all elderly patients for dementia would be a "disaster".
Dr Chris Fox, from the University of East Anglia's medical school, said the stigma and anxiety caused by being diagnosed with early dementia, before symptoms are apparent, greatly outweigh any benefits.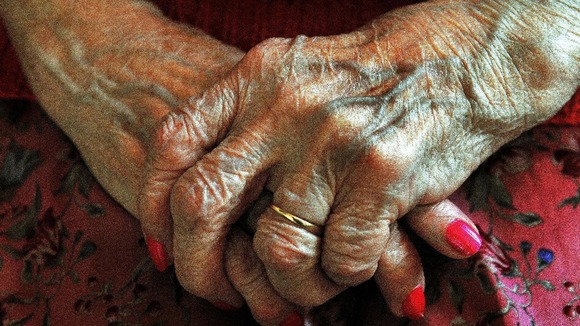 He added that fear is bolstered by the fact that there is not a prospect of a breakthrough in treatment on the horizon.
Speaking at the TEDMEDLive healthcare conference in Bristol later today, he will say the risk of misdiagnosis is too high.