Former Egyptian President Hosni Mubarak was transferred from a military hospital in Cairo to the city's Torah prison earlier today, state news agency MENA said.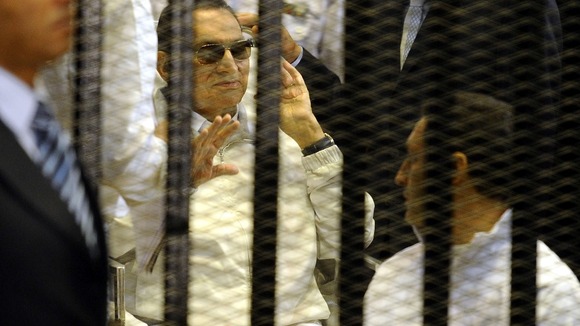 The transfer order was given yesterday on the recommendation of a medical team after he appeared fitter at his aborted retrial on Saturday.
His retrial on charges of complicity in the killing of demonstrators in the uprising that ousted him will start on 11th May, a Cairo appeals court said.