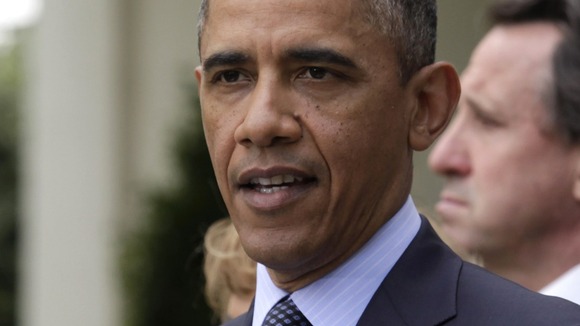 A man has been arrested in connection with three letters sent to US officials, including President Barack Obama, which are suspected of containing poisonous ricin.
The FBI said Paul Kevin Curtis, a 45-year-old from Corinth, Mississippi, is "believed to be responsible for the mailings of the three letters sent through the US Postal Inspection Service."
The letters, "which contained a granular substance that preliminarily tested positive for ricin" were addressed to a Republican senator, the White House and a Mississippi justice official, the FBI said.