Three new planets that could host life have been discovered, NASA scientists said today.
The "super Earth-sized" worlds were found in the habitable zone outside the solar system by NASA's Kepler satellite.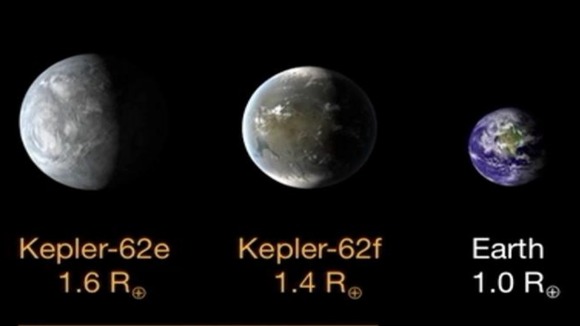 Space scientist Bill Borucki said two of the planets, named Kepler-62e and Kepler-62f, were "the best candiates found to date for habitable planets."