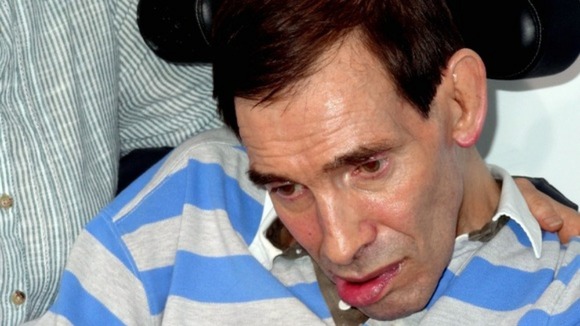 Paul Lamb has adopted the legal fight of locked-in sufferer Tony Nicklinson, who was left paralysed after suffering a stroke in 2005.
Mr Nicklinson broke down in tears on August 16 last year as he told ITV News he was left "devastated and heartbroken" at the High Court's decision to deny him a right to die.
Within days, Mr Nicklinson's health rapidly deteriorated after he contracted pneumonia and began refusing food. He died on 22 August 2012.
Read: Timeline of Tony Nicklinson's landmark battle