Sir Chis Hoy is expected to announce the end of his illustrious sporting career in his hometown of Edinburgh today.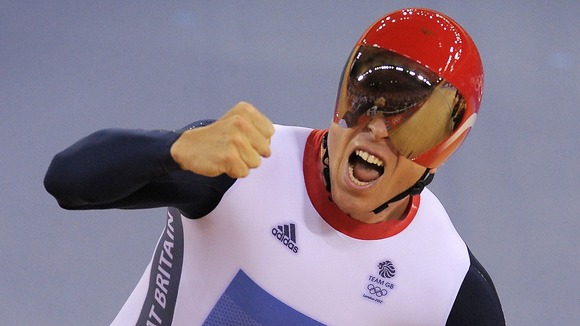 The 37-year-old six-time gold medalist is scheduled to hold a media conference at Murrayfield Stadium this morning.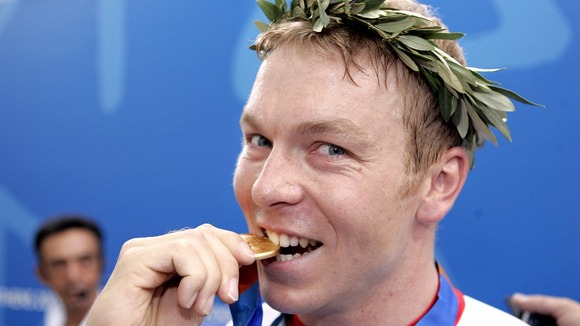 Hoy had previously expressed a desire to compete at the 2014 Commonwealth Games in Glasgow, but said, "it's about whether my body can hold on."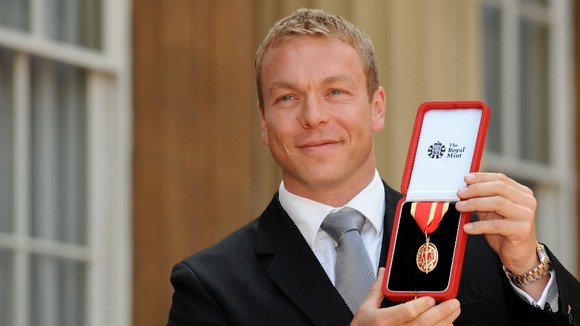 His retirement will signal the end of a career that includes six Olympic gold medals and 11 world titles, as well as the honours of a Knighthood in 2009 and being awarded BBC Sports Personality of the Year for 2008.