Police are searching for a green '99 Honda Sedan in relation to the manhunt for Boston bombing suspect Dzhokhar Tsarnaev.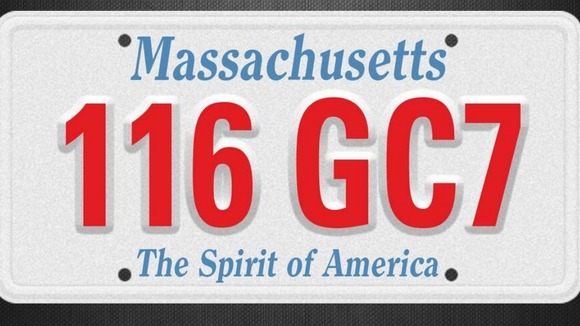 The vehicle has the Massachusetts licence plate 116 GC7, Boston Police said.
The public have been warned not to approach the car.
Update: Massachusetts State Police said they have now found this vehicle.