Boston bombing suspect Dzhokhar Tsarnaev attended a school in Makhachkala, the capital of Dagestan, in 2001, Reuters reported.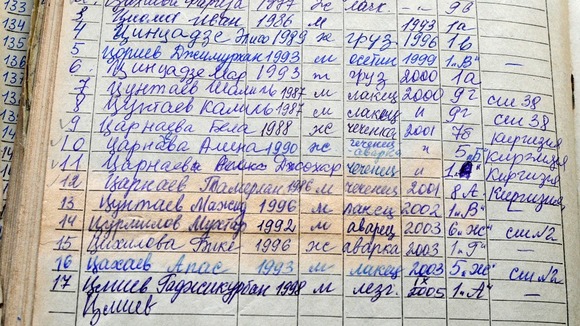 The school register pictured above names Tsarnaev as a pupil - number 11 on the list.
The registry states Tsarnaev is Chechen, entered the school in 2001, studied in the first grade and arrived from Kyrgyzstan.